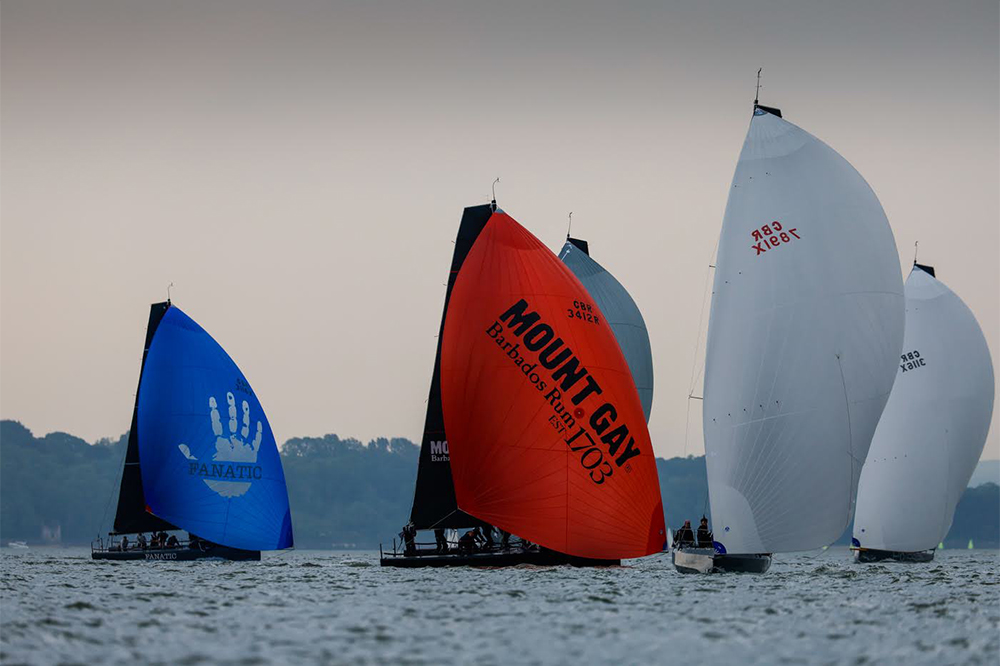 News
July 26, 2023
Mount Gay, the official rum of Cowes Week
We are proud to be the official rum supplier of Cowes Week, the world's best-known sailing regatta.
WHERE TO FIND US
We are excited to share that the legendary Mount Gay Rum Red Cap Party will be back with a vengeance in 2023, with the brand sponsoring the Mount Gay Crew Party on Thursday 3rd August. Taking place in the Event Centre at Cowes Yacht Haven, the party is free and exclusive to competitors and a Caribbean vibe will be brought to town with live music, Mount Gay cocktails, and a coveted Red Cap for the first 200 ticket holders to arrive.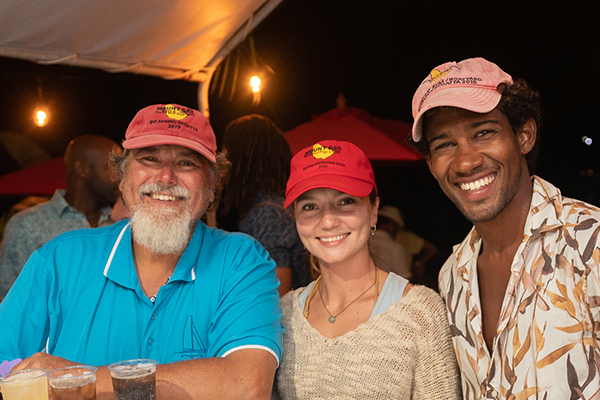 Sailors and spectators can join us at our Hvan at Cowes Yacht Haven all week to appreciate Mount Gay cocktails and participate to Red Cap competitions every day. You can also meet us at 'The Globe' and enjoy the menu and daily DJ set, overlooking Cowes Parade Square.
THE ICONIC RED CAP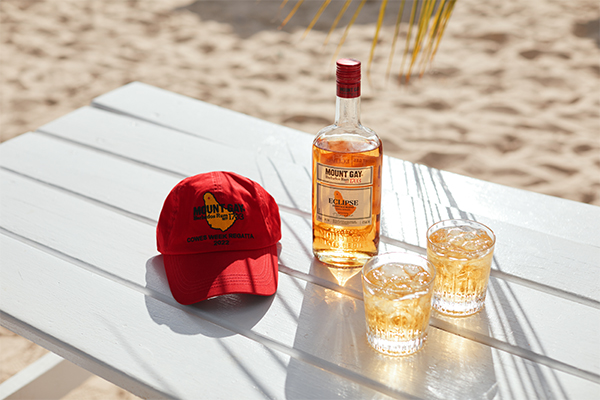 "Our Mount Gay Red cap is a symbol of accomplishment in the sailing community. The Mount Gay Rum brand has a very strong connection with the sailing community and is a favorite amongst the sailors. From a thirst-quenching Black Barrel Daiquiri after the race to a Mount Gay XO on the rocks at the Captain's briefing, the Mount Gay Rum brand is always there. We are very proud to continue to be a main sponsor for this wonderful regatta and look forward to many more years of partnership" George Neep, UK Brand Manager
ABOUT COWES WEEK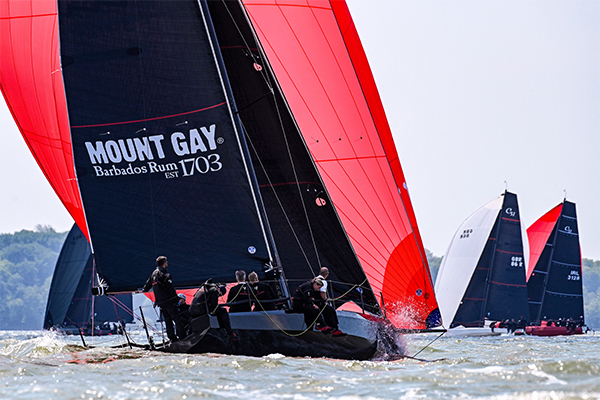 Cowes Week is one of the UK's longest running sporting events, having first taken place in 1826. The aspirational and inclusive sailing regatta is the largest of its kind in the world, attracting around 600 yachts in up to 40 classes. Thousands of competitors race during the week ranging from weekend sailors to World Champions and Olympic medalists.