The Master Blender Collection
The PX Sherry Cask Expression
Round & complex
For the sixth release of the Master Blender Collection, Mount Gay Master Blender Trudiann Branker crafted an exclusive blend with some of the oldest rum stocks in the Mount Gay bonds.

This small batch rum is created in the traditional Mount Gay house style of blending together pot and column still rums. These had been aged in ex-American whiskey casks for 20 years in Barbados, where both the heat and humidity accentuate the interaction with the casks. This tropical aging process created deeply aromatic flavours of burnt oak and toasted vanilla.

To this matured spirit, Trudiann added a new layer of aromatic intricacy by finishing the blend for one additional year in Pedro Ximenez Sherry wine casks. Finishing this exclusive blend in these wine casks adds deep roundness to the complex aged spirit, and aromas of stewed fruits, dark cherry and plum, with salted nutty notes.

The PX Sherry Cask Expression is bottled at 45% ABV and is non-chill filtered in order to preserve its rich aromas and natural colour. This expression will be limited to 4,200 bottles and will be available at select premium retailers throughout the world.

This expression is best enjoyed neat.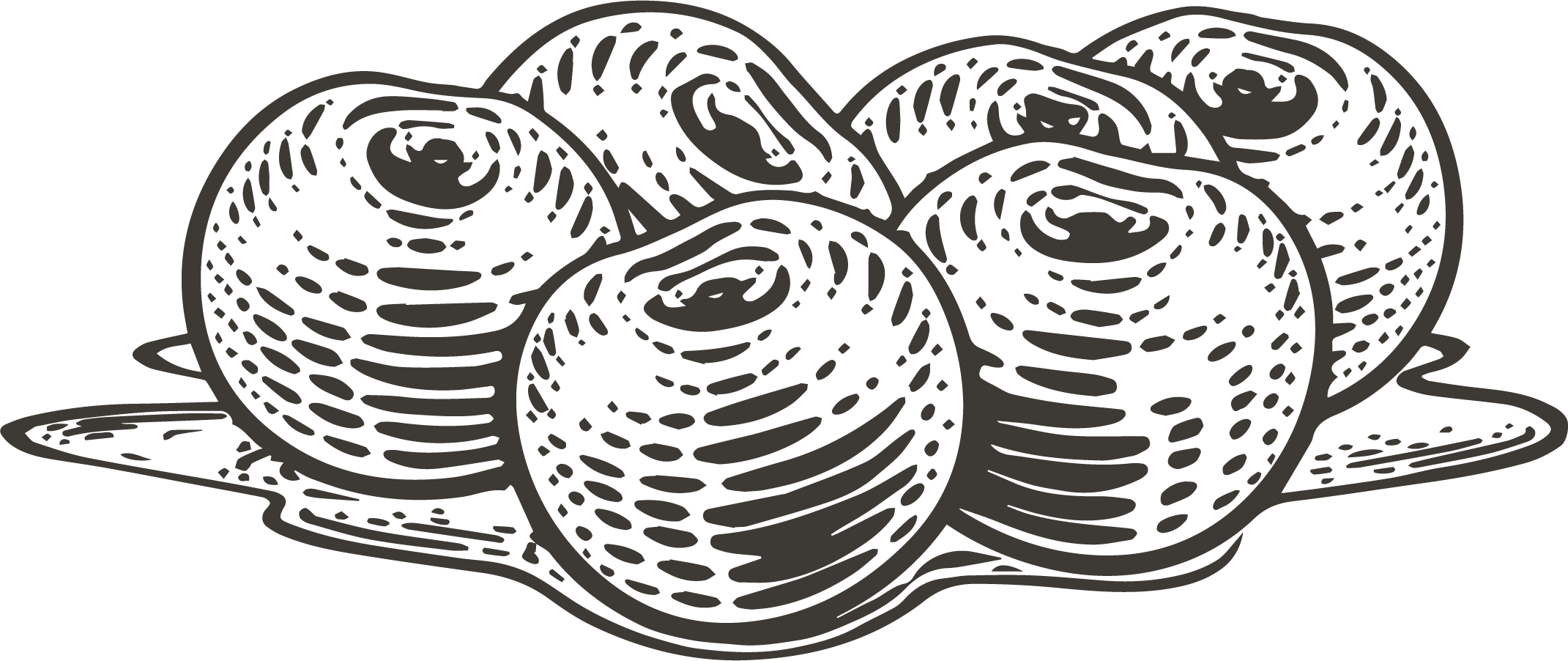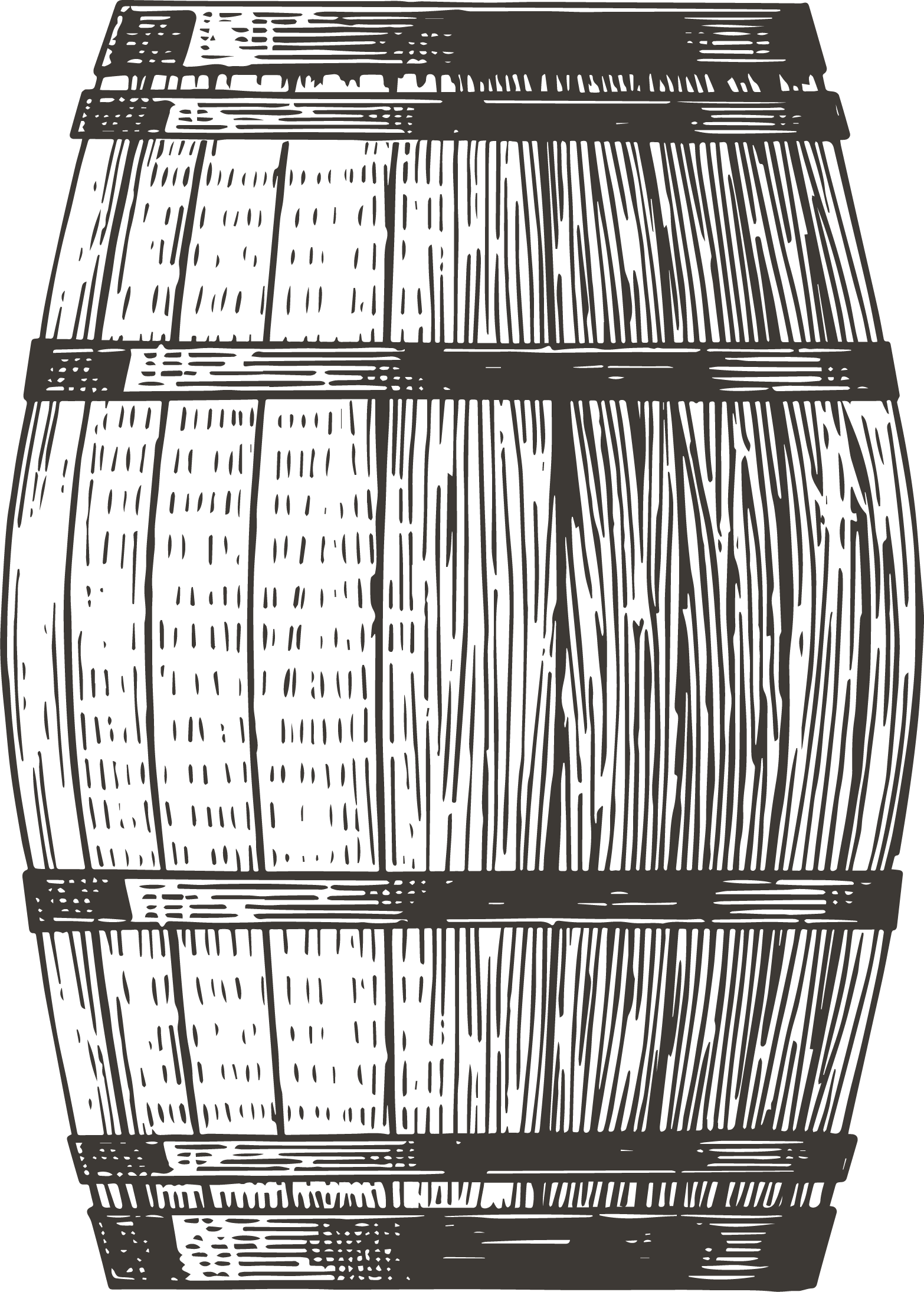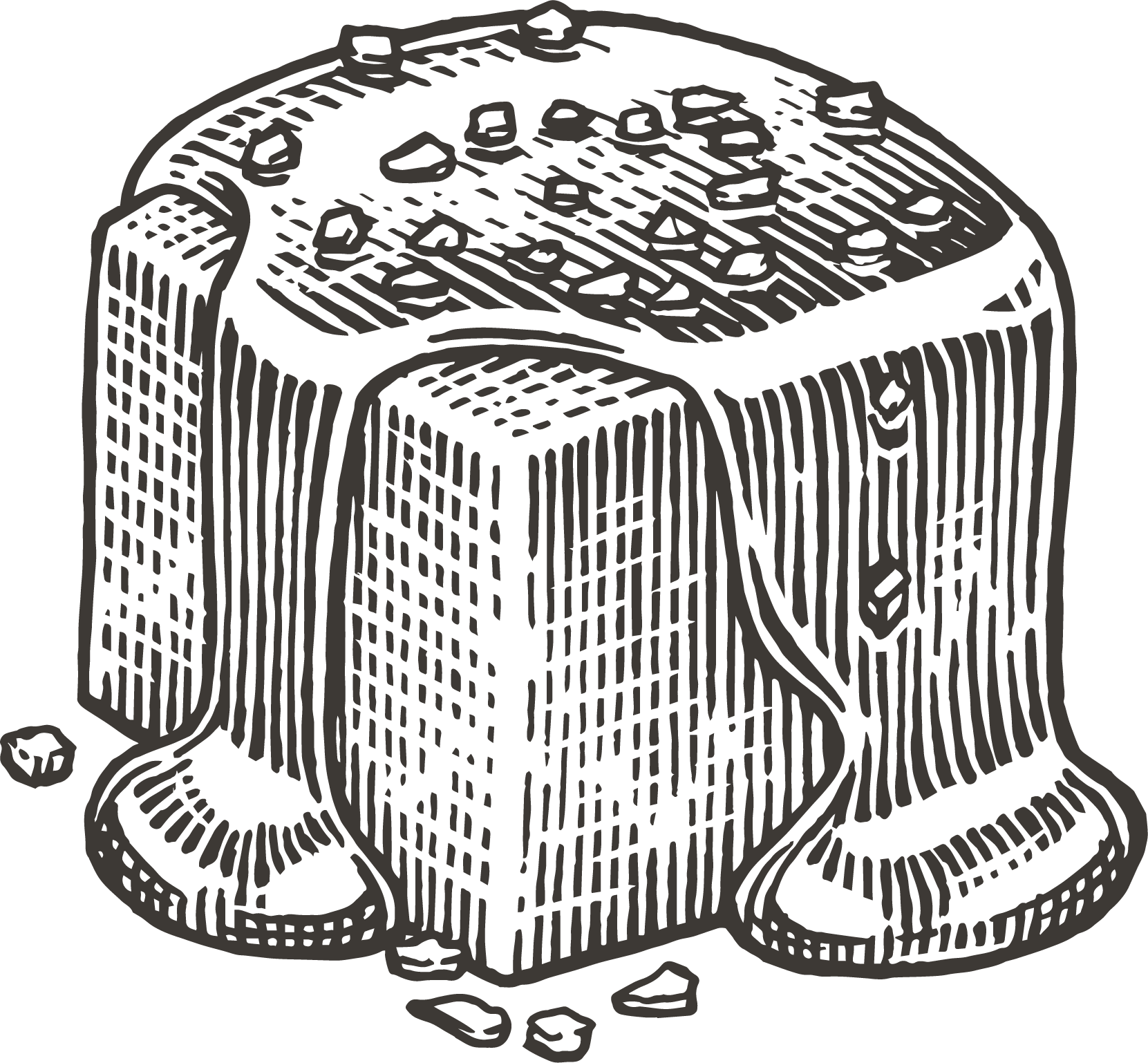 Maraschino cherry, stewed fruits, charred oak, butterscotch
Red fruits, salted caramel, banana, toasted vanilla, oak with a velvety finish