Pillar 01
AGRICULTURE & BIODIVERSISTY
A proud dedication to our terroir. Taking care of the land that feeds us. Crop rotation, single cultivar sugarcane crops, honeybees to encourage pollination and bountiful harvests. A field-to-food forest filled with coconuts, bananas, breadfruit and papaya nourishing our team and their families at Mount Gay. Ensuring responsibly sourced sugarcane.
Reaching Our Goals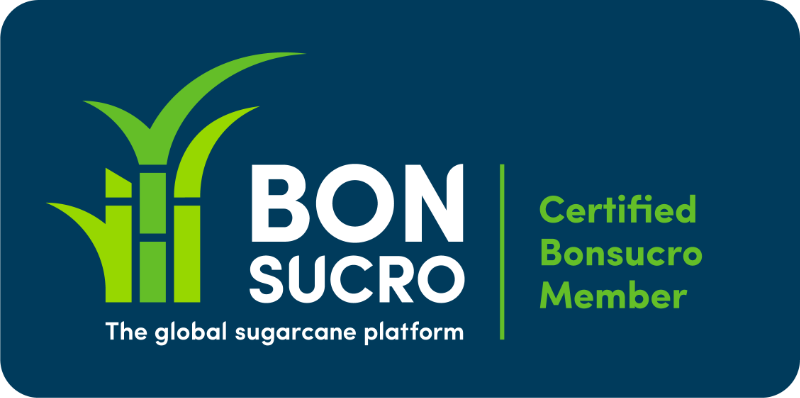 VETIVER GRASS PLANTING
GOAL: XX Vetiver Grass
DATE OF COMPLETION: 31 March 2023
XX%
Current
Goal
XX Vetiver Grass
INCREASING BEEHIVE COUNT
GOAL: 100 Beehives
DATE OF COMPLETION: 2025
22%
Current
Goal
100 Beehives
For details about Bonsucro, visit: bonsucro.com.