Pillar 01
AGRICULTURE & BIODIVERSITY
A proud dedication to our terroir. Taking care of the land that feeds us. Crop rotation, single cultivar sugarcane crops, honeybees to encourage pollination and bountiful harvests. A field-to-food forest filled with coconuts, bananas, breadfruit and papaya nourishing our team and their families at Mount Gay. Ensuring responsibly sourced sugarcane. Each year, we are committed to planting at least 1000 trees and increasing our beehives by 50%. In 2022, we planted 1,014 trees.
Reaching Our Goals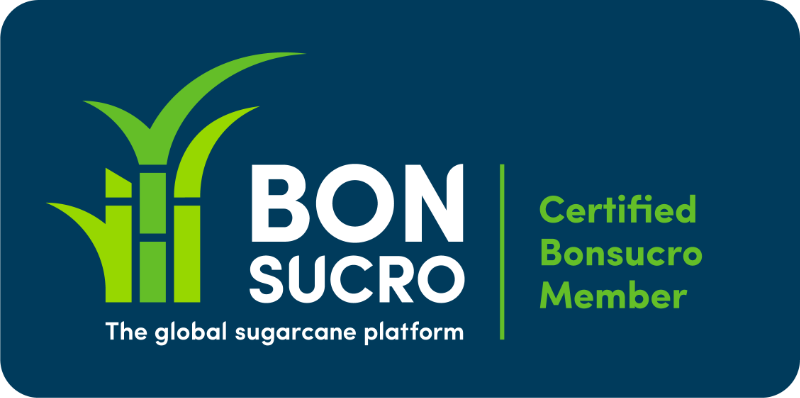 ANNUAL TREE PLANTING
GOAL: 1000 Trees
DATE OF COMPLETION: January 2023
INCREASING ANNUAL BEEHIVE COUNT BY 50%
GOAL: 35 Beehives
DATE OF COMPLETION: January 2023
62.85%
Current
Goal
35 Beehives
For details about Bonsucro, visit: bonsucro.com.