The Master Blender Collection
The Madeira Cask Expression
History & Curiosity
For this year's release, Trudiann Branker looked to Madeira, the beautiful Portuguese island off the coast of Morocco, that has made an iconic fortified wine for more than 300 years. Using only column distilled rums, she placed the liquid in seasoned Madeira wine casks six years ago, carefully observing how the rum aged over time.

The result is a velvety and generous blend that unfolds with every sip. The liquid has deep golden hues and the nose showcases pear, oak, grapefruit, vanilla and butterscotch. On the palate, the bold column distilled rum is married with the subtlety of Madeira wine notes from the barrel, including honey, grapes, pear, citrus rind and dried fruit.

The Master Blender Collection: The Madeira Cask Expression is bottled at 55% ABV and is non chill filtered.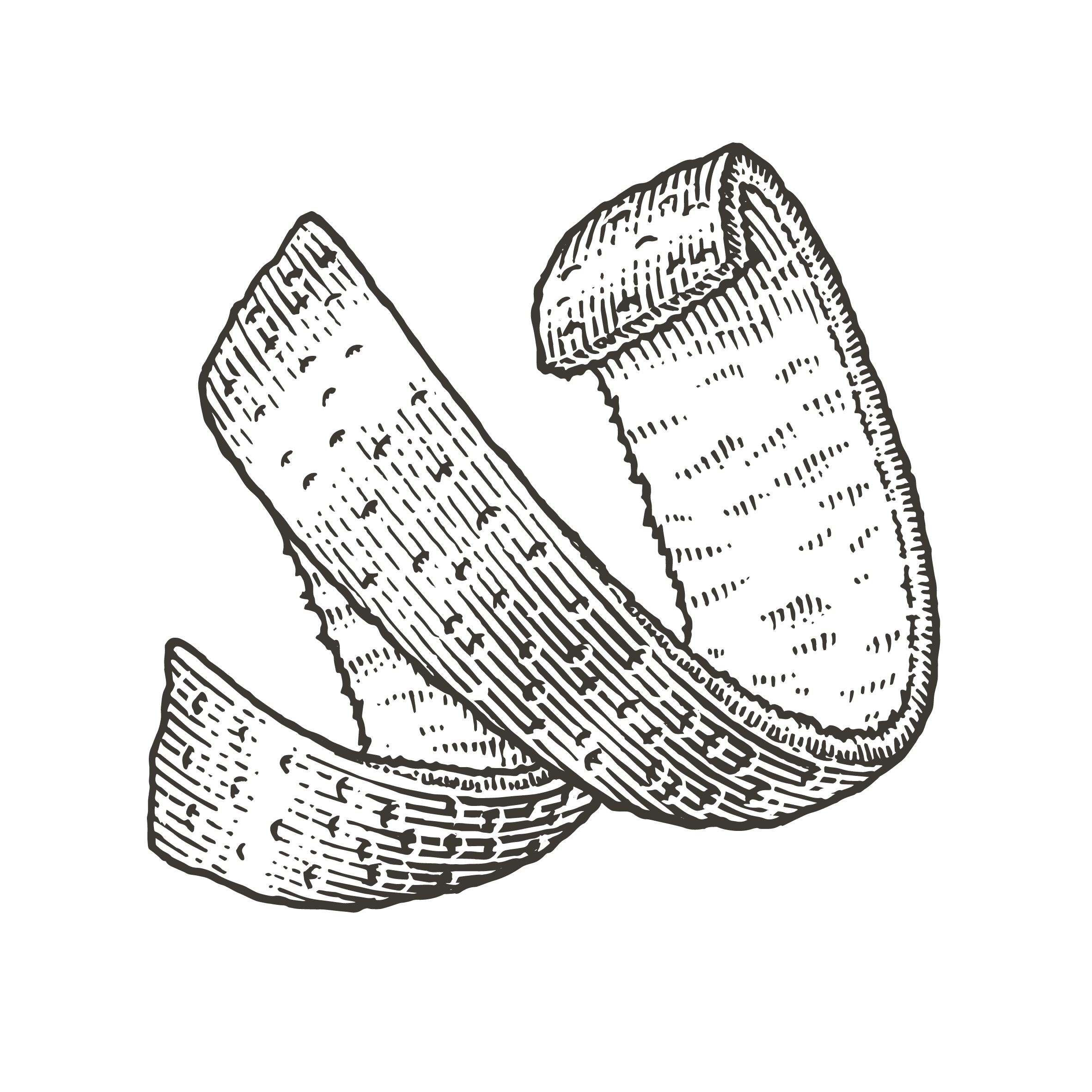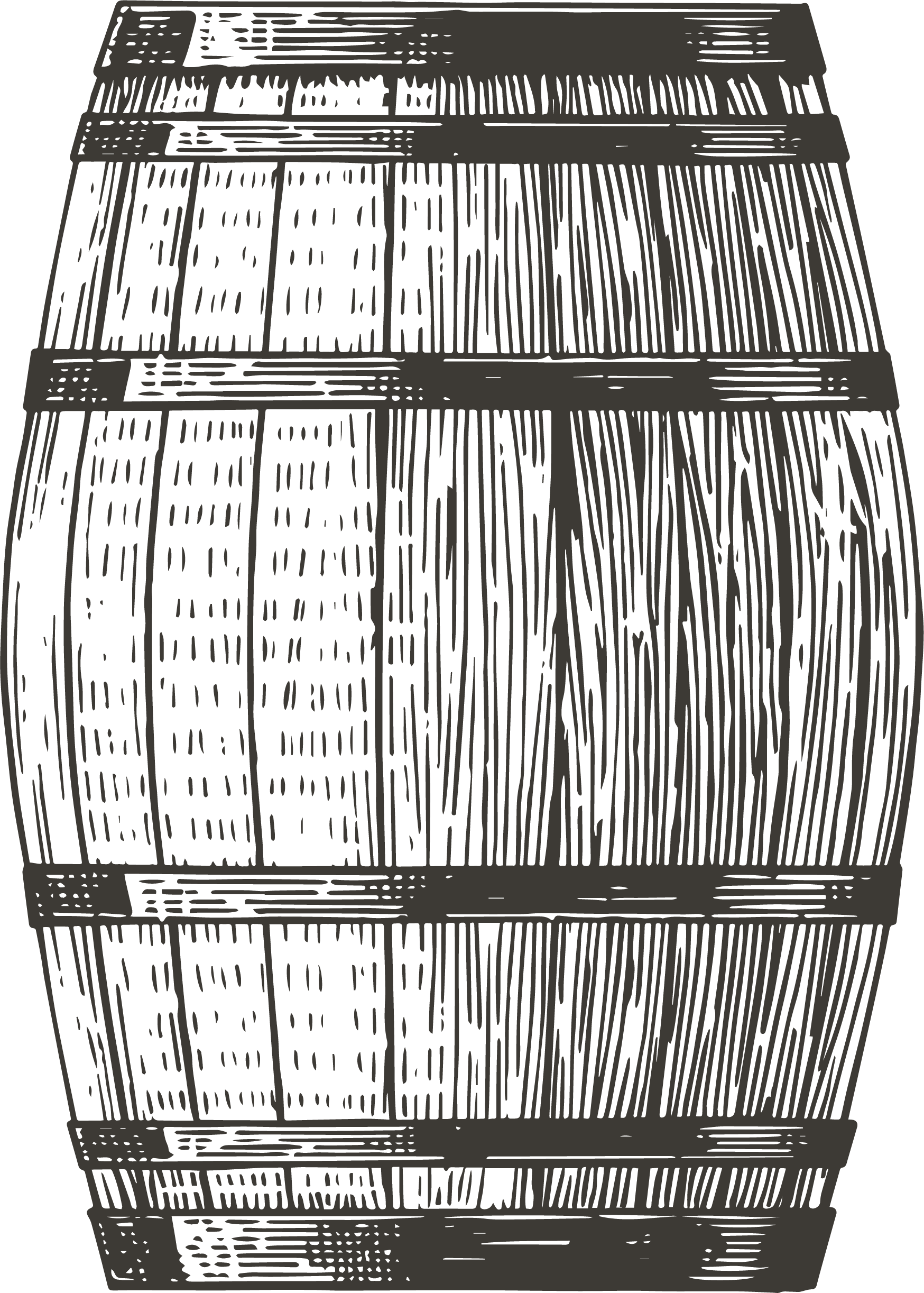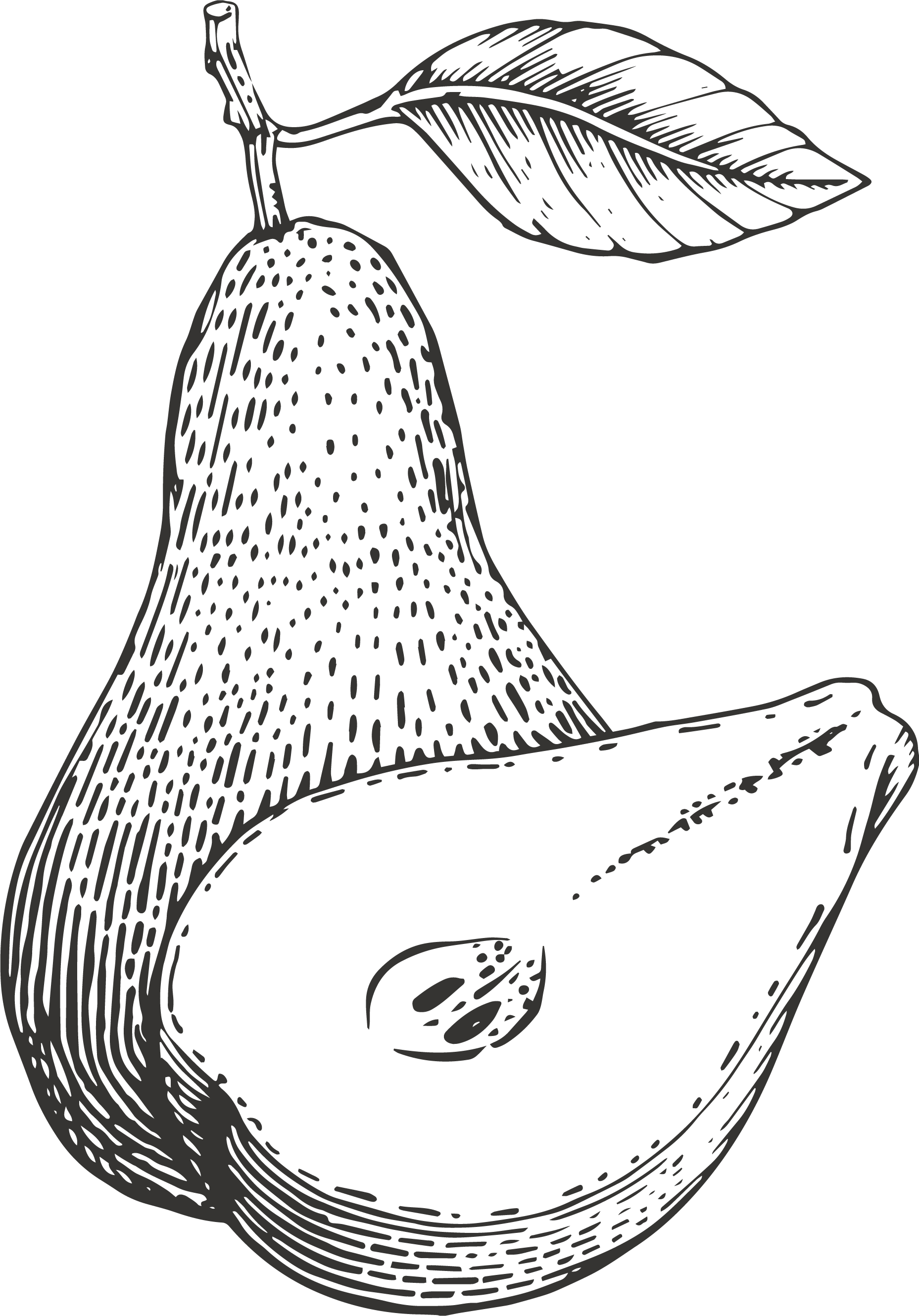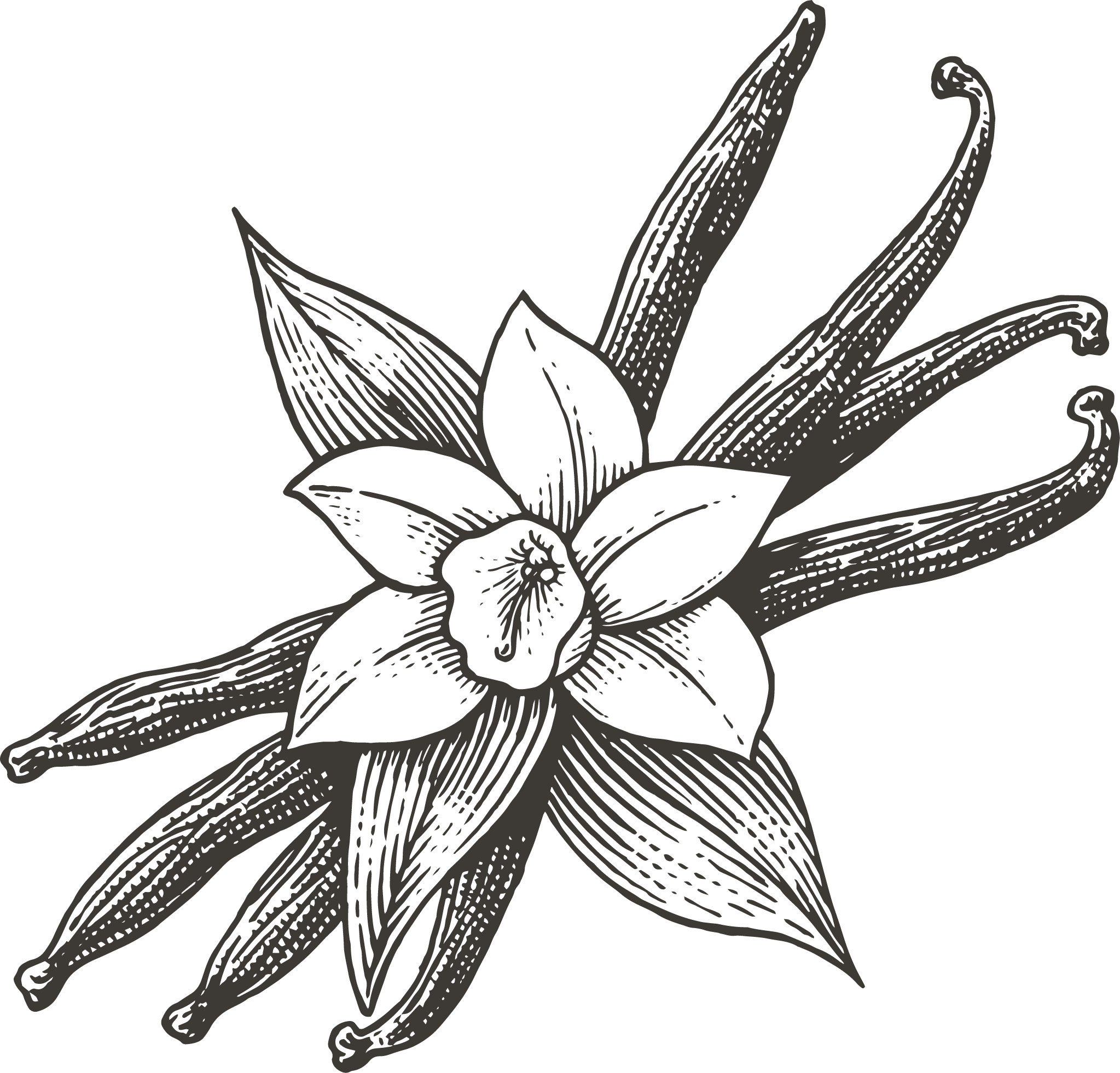 Pear, oak, grapefruit, vanilla, butterscotch
Honey, grapes, pear, slight citrus rind, dried fruit with a dry finish