THE STAGES OF
RUM MAKING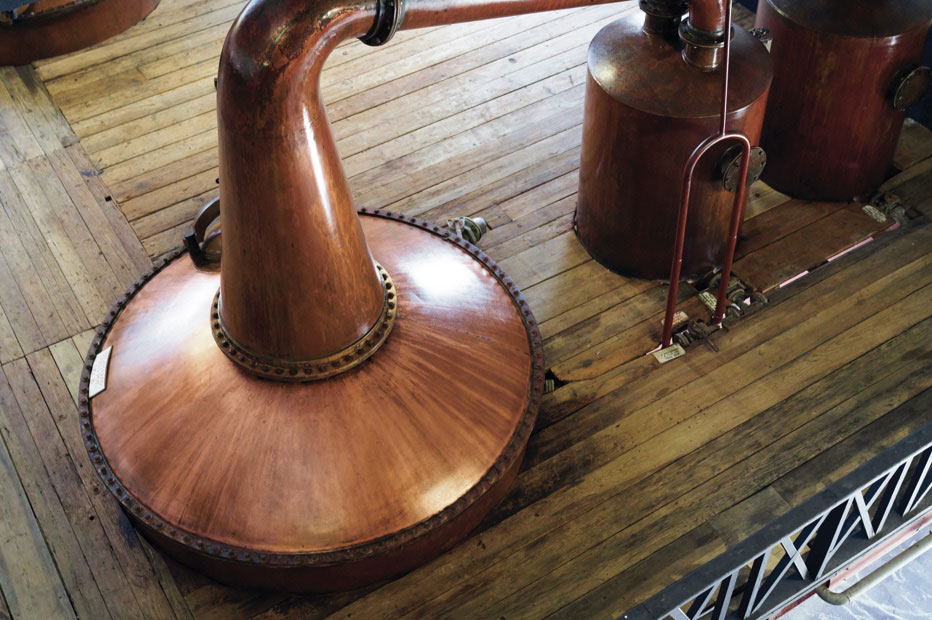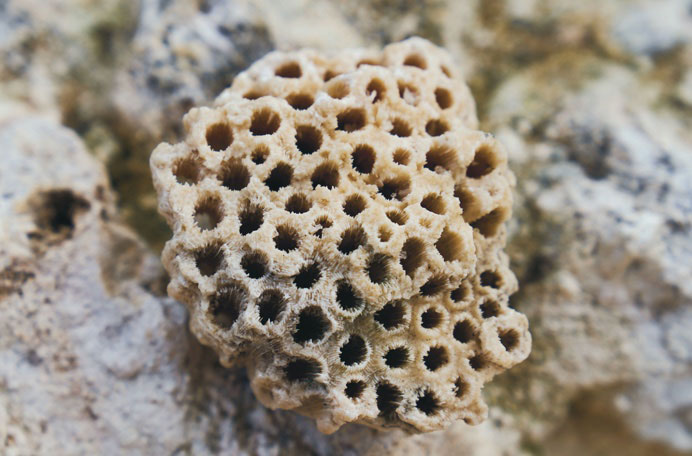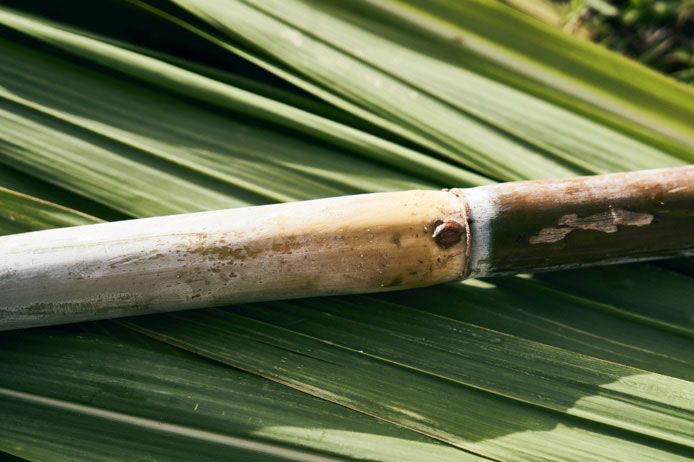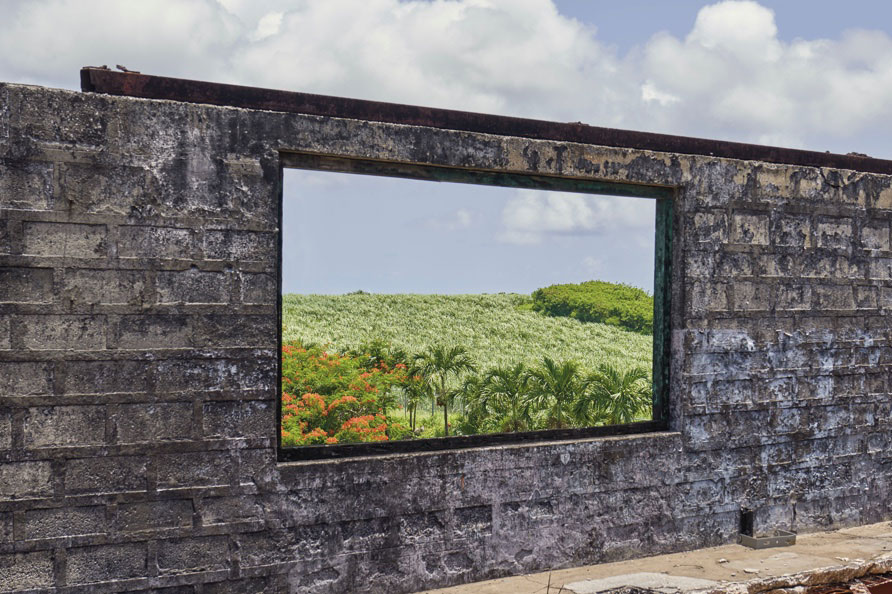 Fermentation
WHERE FLAVOUR
IS FIRST BORN.
Coral-filtered water. Natural open-air yeast married with our proprietary heirloom strain. At our St. Lucy hilltop site, we simply open the doors to the Bajan air and let nature run its course. Populating the wash with yeast. Converting sugars into alcohol.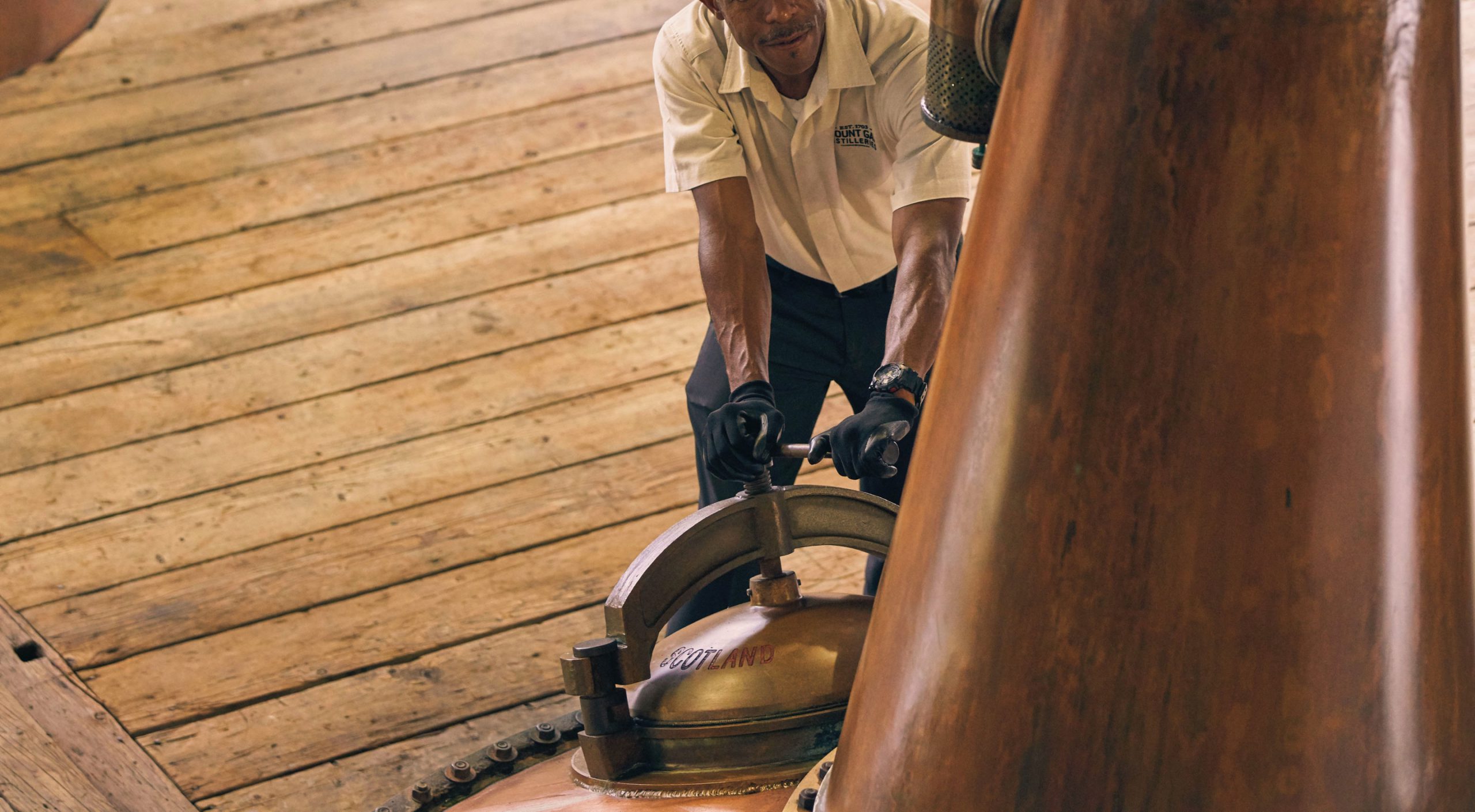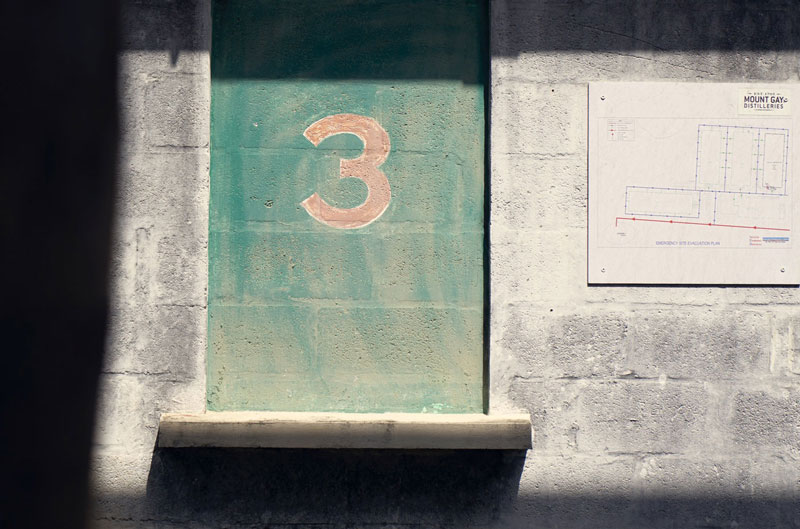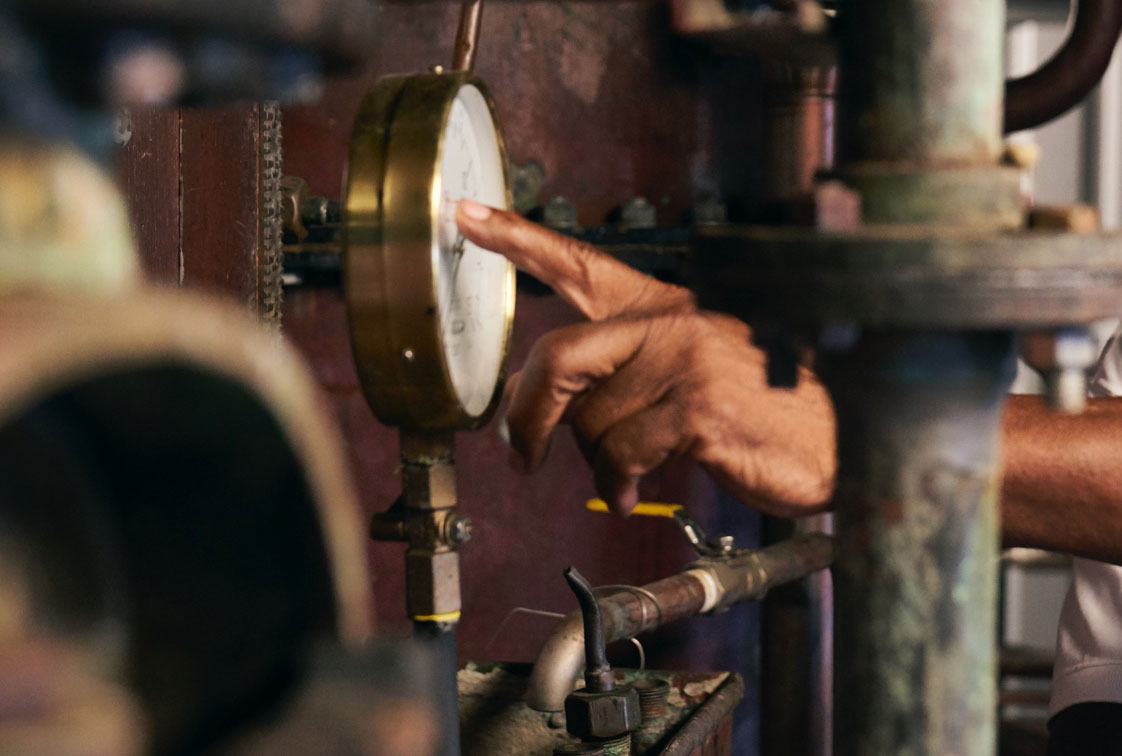 DISTILLATION
PERFECTING THE POT AND COLUMN.
The rum maker's art blossoms during the process of distillation. Here, the secrets of generations materialize as rum vapours rising above water in copper stills. The pot still - a true mark of rum-making, producing intense aromatics and flavour from double distillation. The column still - an ingenious single-distill design that creates a rum that's markedly smooth in taste and character. Both of these are blended and matured. Creating the quality and legacy of rum that can only be Mount Gay.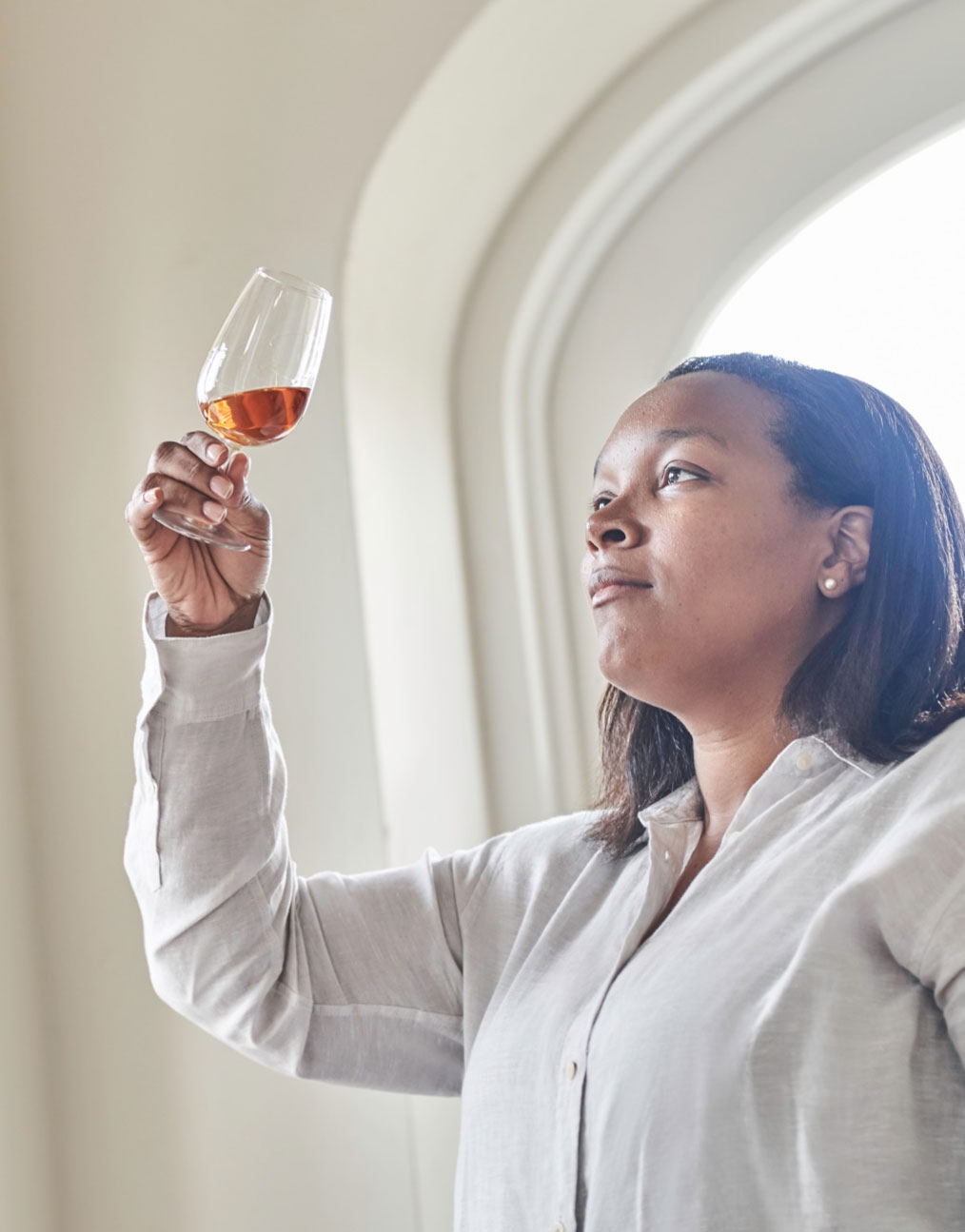 MATURATION & BLENDING
IT'S READY WHEN IT'S READY.
At Mount Gay, the title of Master Blender is a sacred one. Held by only four, over the past 40 years. Today, it's Trudiann Branker, our first female master blender. Her refined palate, expertise and passion for our rums is palpable. Blending and ageing our rum under the influence of tropical static ageing. Three types of casks - American Whiskey, Bourbon & Cognac, weaving in others for limited editions. The largest stock of aged rum in Barbados. This process is not measured by time. But by taste. And the result is our distinguished line of Mount Gay Rums. Each a snapshot of Bajan culture and heritage, captured in a bottle. Each more than a rum.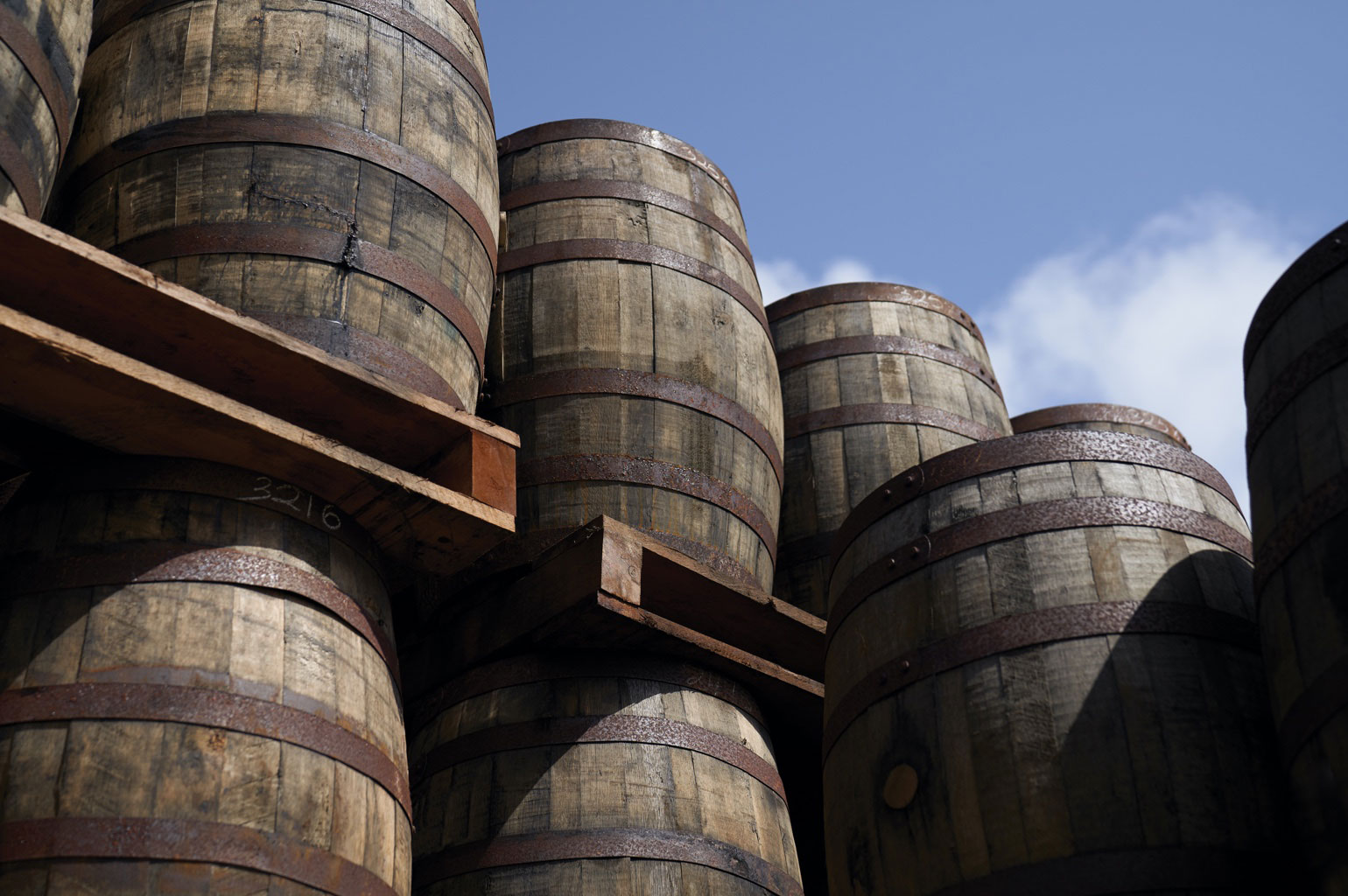 The Ingredients of
Mount Gay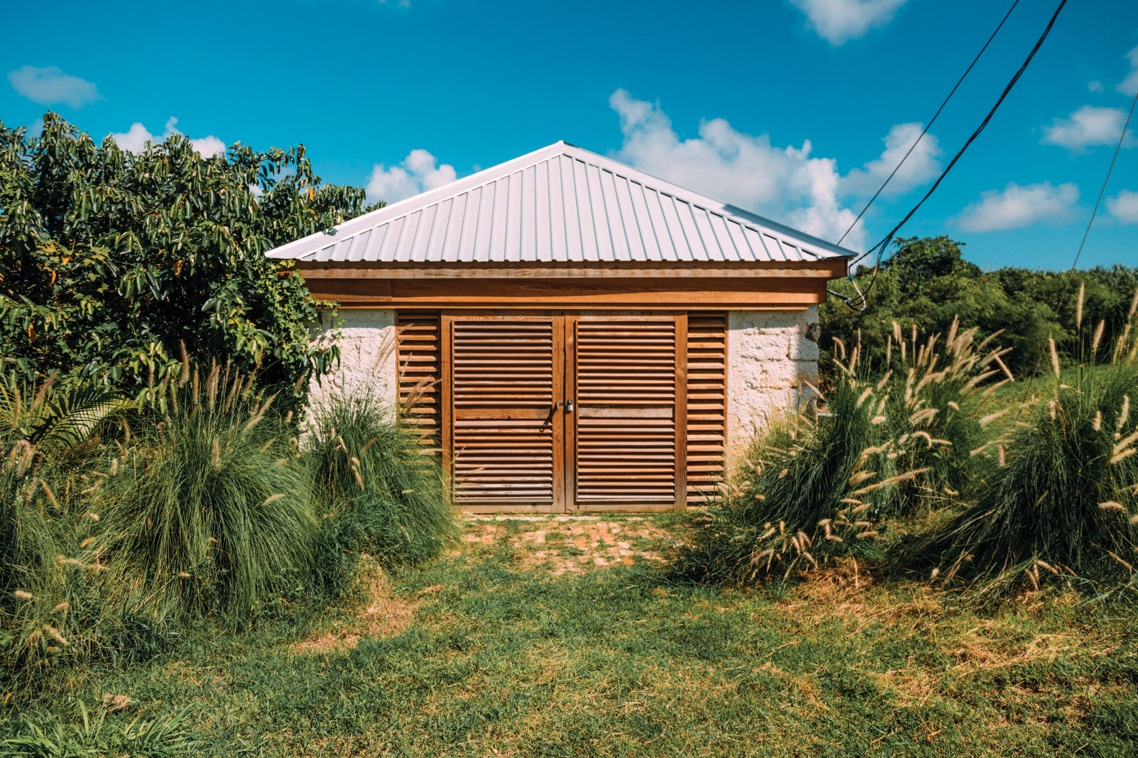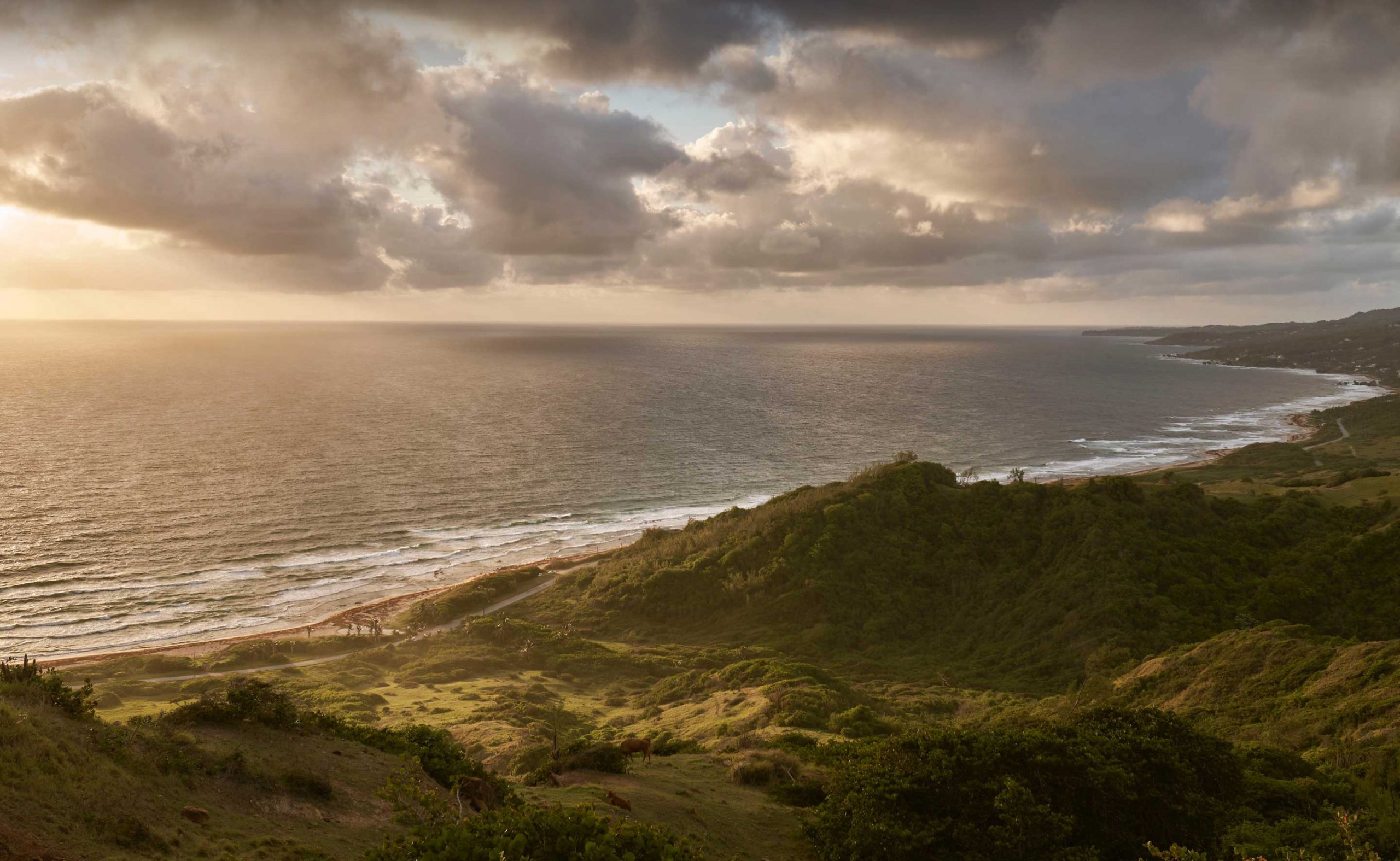 WATER
A WELL DUG
ONLY ONCE.
On our original plot at the Northern tip of Barbados in St. Lucy parish sits a small building. Appearing as a humble stone shed. Beyond the doors resides a deep artesian well. First dug in 1703 by our founders, this well is the very same one still used today.
It is the heart of Mount Gay. Supplying the core of what makes our rum so unique - our own Barbadian water. Drawn upwards from coral caverns, hundreds of feet below. Finely filtered by the island itself. Delivering time-tested purity and smoothness unlike any other rum produced anywhere else.
YEAST
CARRIED BY THE CARIBBEAN BREEZE.
During fermentation, sugars in molasses are converted into alcohol by single-celled microorganisms known as yeast. At Mount Gay, we employ two types of fermentation.
Closed fermentation, used for column distillation, involves the addition of a proprietary strain of heirloom yeast, developed over centuries by our rum makers. While the initial open-air fermentation, used for pot still distillation, exposes the molasses and water to the Bajan atmosphere. Allowing breezes to carry native yeasts into the mix. Creating a completely unique aromatic profile. Naturally crafted by our terroir.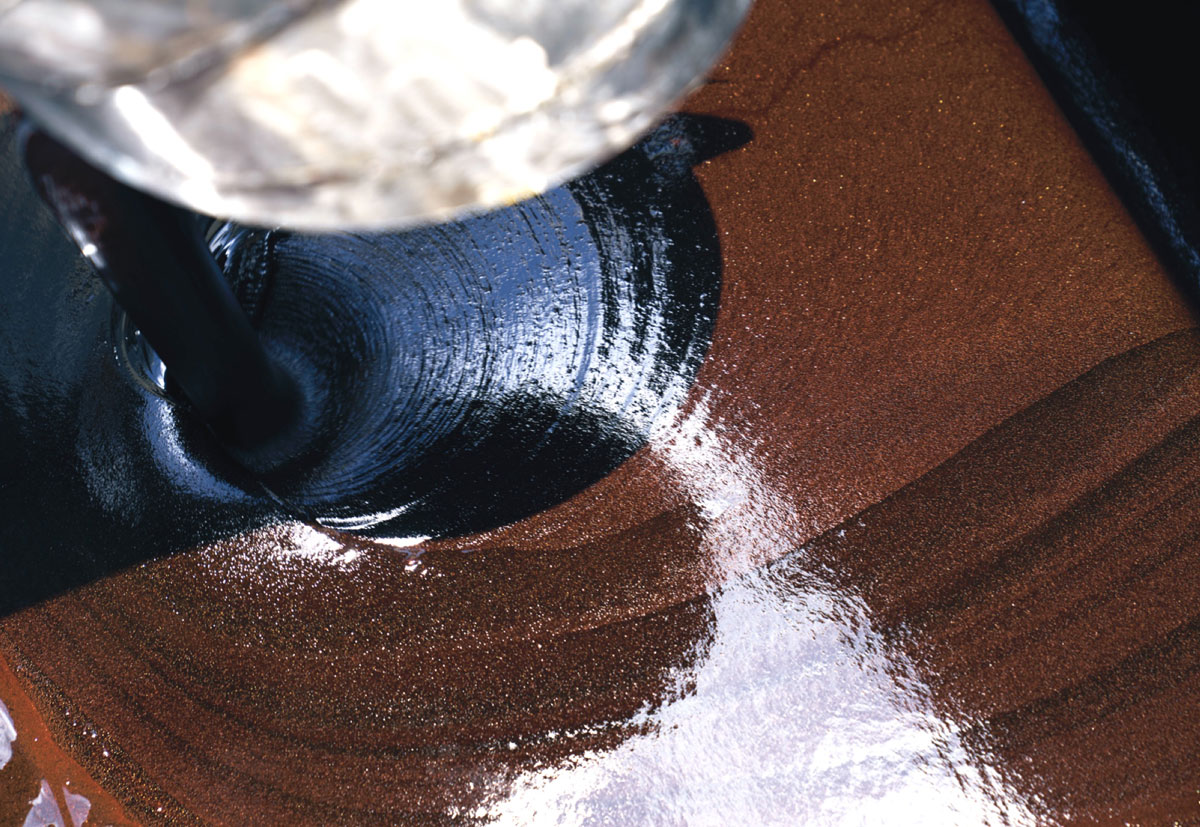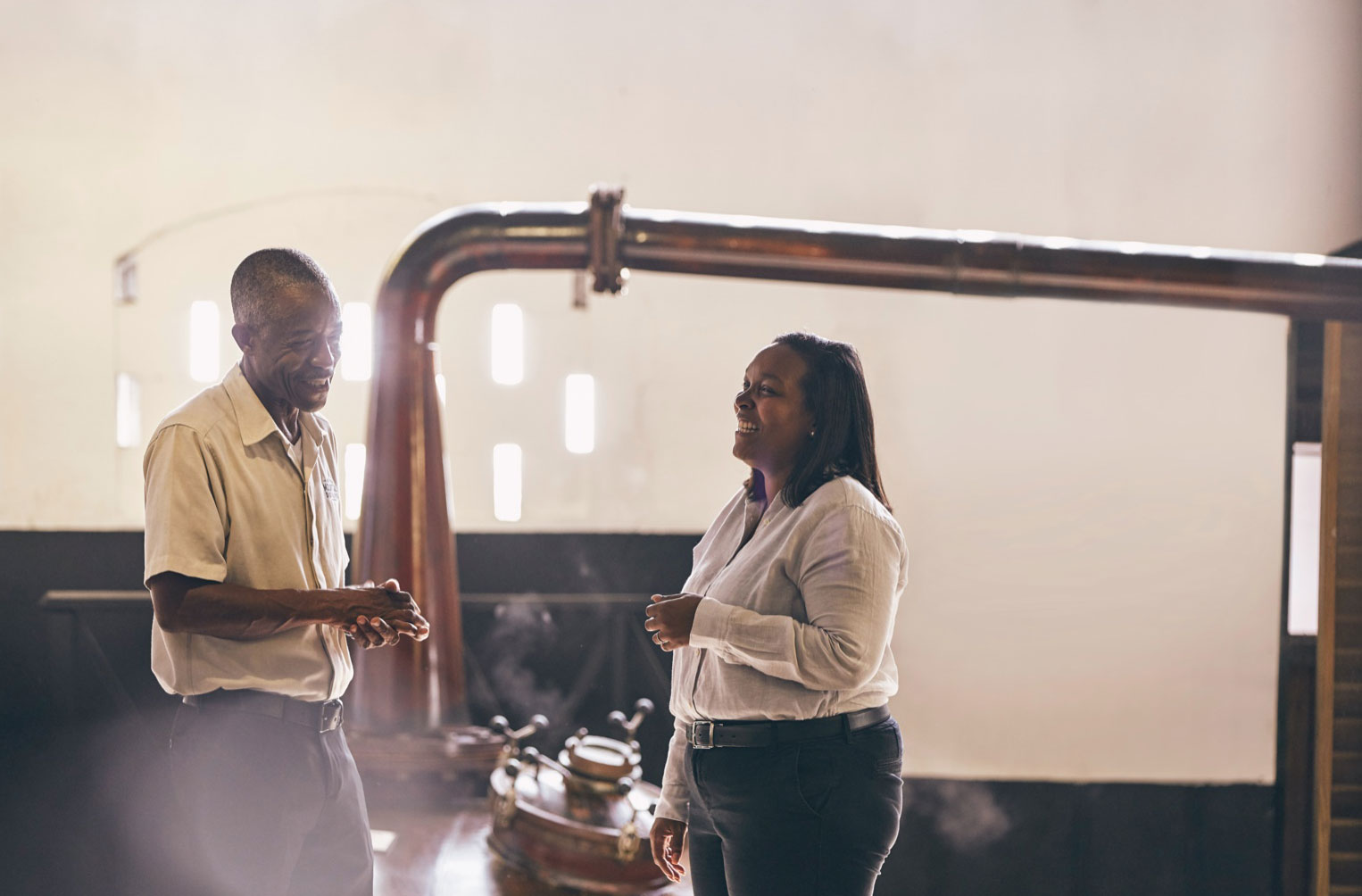 MOLASSES
TO MASTER RUM,
ONE MUST MASTER SUGARCANE MOLASSES.
Our rums are born across rolling fields. The finest hand-selected Barbadian and Caribbean sugarcane. Harvested and refined into a peak grade of molasses. Ours are unique. Fathered over time. A profile curated through generations of farming.
It's a malty syrup with complex notes of caramel and toffee along with a hint of acidity and bitterness in the aftertaste. A balanced blend. Fully sourced in Barbados and the Caribbean.