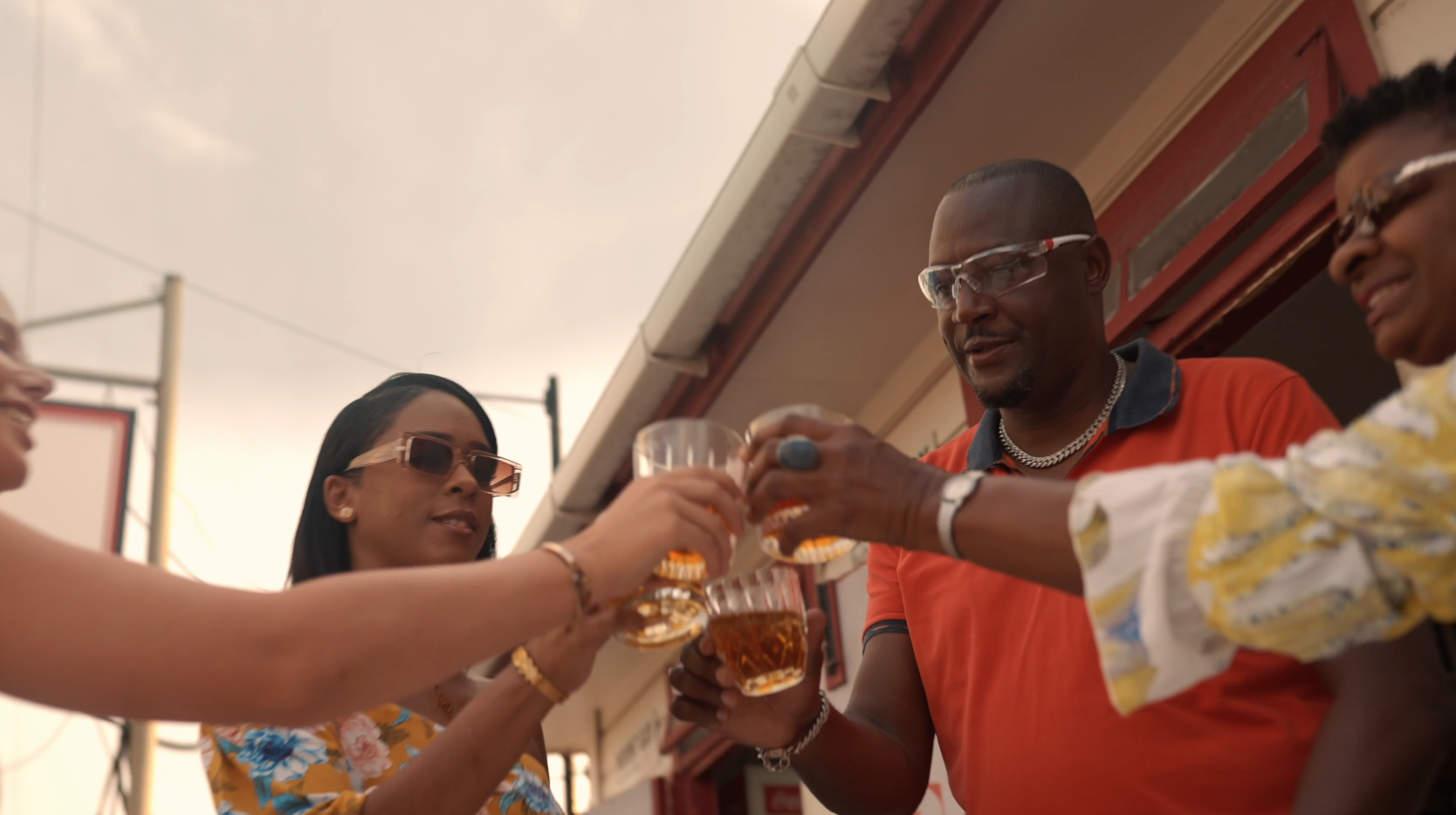 News
February 17, 2023
Mount Gay celebrates 320 years of heritage & expertise
February 20th marks Mount Gay Distillery 320th Anniversary
Mount Gay has refined the delicate art of blending rich and flavourful rums for three centuries, and this year, the distillery marks its 320th anniversary. Located in the northern tip of Barbados, the birthplace of rum, Mount Gay is the World's oldest running rum distillery, dating back to 1703. To mark this historic moment, Mount Gay is paving the way for innovation whilst honouring the genuine rum tradition.
Kicking off the Anniversary year, Mount Gay is releasing Black Barrel Cask Strength in February. This new expression is a blend of pot and column still rums matured in American whiskey casks and finished in charred Bourbon casks. The limited release is bottled at 66% ABV and is only available at the distillery and the Mount Gay Visitor Center, in Barbados. This is the first time the brand has introduced a distillery exclusive rum, a nod to the thousands of visitors discovering the brand's unique production site every year.
Underpinning the new releases in 2023 is Mount Gay's ongoing commitment to sustainability, both on the island of Barbados and around the world. Faced with growing concerns about the climate, Mount Gay works across five pillars, including agriculture & biodiversity, energy, water, carbon footprint and social responsibility to ensure the island is preserved for centuries to come. Key initiatives include Mount Gay's Bonsucro accreditation, annual tree planting, solar panel installation, green energy usage and reduction in glass materials. Mount Gay is also committed to supporting its own team through training and helping the wider community through scholarships, land preservation projects and responsible drinking practices.
"The year is monumental for Mount Gay," noted Antoine Couvreur, Managing Director for Mount Gay. "As we celebrate 320 years of heritage and tradition, we also keep our pioneering spirit and have tasked ourselves with being the industry leader in sustainability. We must give back to the land we use and the people who live on it to ensure its future. This year also honours the expertise of our incredible team with new and limited releases coming out throughout the year. Stay tuned!"